News Coverage Agency(NCA) a PR and media agency specializing in the cryptocurrency and blockchain industry is a top tier in this space. News Coverage Agency (NCA) is dedicated to providing top-notch public relations and media services to companies and organizations operating in the rapidly growing crypto and blockchain space.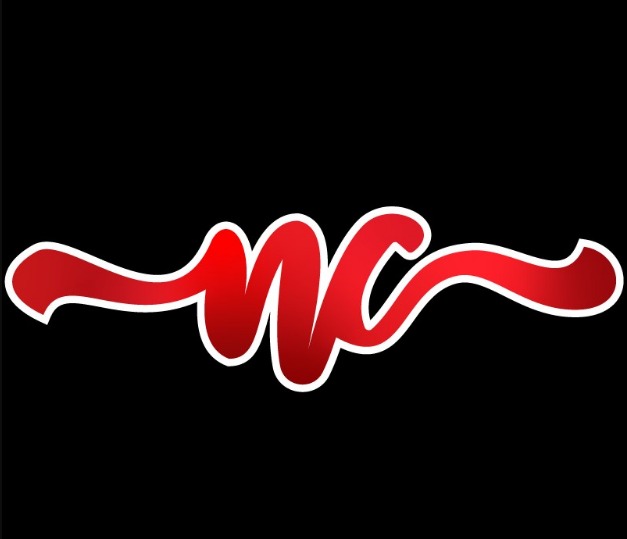 "We are proud to announce News Coverage Agency as the premier PR and media agency in the Cryptocurrency, Blockchain, Web3, NFT, Gaming, and Metaverse industry," said Samiran Mondal, CEO of News Coverage Agency and MediaXwire. "Through efficient PR and media tactics, we are dedicated to assisting our clients in realizing their ambitions."
One of the modern world's most dynamic and quickly expanding sectors is the one centered around cryptocurrencies and blockchain technology. It can be difficult for businesses working in this sector to keep ahead of the curve and successfully communicate their message to the public and media given the speed at which new technology and applications are being developed. This is where a news coverage agency can help.
The News Coverage Agency (NCA), a well-known PR and media company, has a strong reputation and has partnered with top cryptocurrency firms including Binance, the most popular bitcoin exchange by volume, and Wazirx, India's Leading Reliable Bitcoin & Cryptocurrency. Wazirx was able to develop leadership and a reputation for excellence thanks to NCA's ability to provide them with a press release that benefited their communication. In the cryptocurrency industry, it has also partnered with several well-known companies, including Bitmart, AdaX, Ferrum Network, Ubex, and many more. On company websites, success stories cover more of this.
Why News Coverage Agency?
News Coverage Agency(NCA) is a strategically minded, creatively fueled marketing agency and has digital in its DNA as well as excellent results in its heart. NCA exists to provide accurate and up-to-date information on current events and issues to the public. They play an important role in keeping the public informed and educated about the Crypto and blockchain industries. Selecting NCA as your partner guarantees a prosperous future for your cryptocurrency or blockchain industry as witnessed above.
News Coverage Agency(NCA) offers a full range of PR and media services, including:
Content marketing: The agency can help you create and distribute engaging and informative content within the cryptocurrency and blockchain industry, elevating your brand in the process. By securing coverage in top media outlets, the agency can increase your brand awareness and credibility, positioning you as a leader in the industry.

Social media outreach: Social media is key for crypto and blockchain companies to reach their target audience and build their brand. This agency can help you have a well-planned strategy that can increase brand awareness, credibility, and engagement with customers and prospects through quality content, online conversations, and influencer marketing.

Press Relations: the agency offers press relations services for companies in the crypto and blockchain industry, helping them communicate effectively to the public and media, establish thought leadership, and build a strong reputation.

Guest blogging: The agency also offers guest blogging services, helping companies reach a wider audience, build brand awareness, and establish themselves as experts. The agency helps clients create high-quality blog posts, secure placement, and make a lasting impact in the industry.
In a market that is often associated with high volatility and rapid change, having a strong PR and media presence is crucial for companies operating in the crypto and blockchain space. News Coverage Agency(NCA) provides its clients with the tools and expertise they need to succeed in this dynamic and fast-paced industry.
About News Coverage Agency:
Having a wide range of services, News Coverage Agency is a vibrant digital marketing firm. It has significant industry expertise in crypto PR, enabling the team to create comprehensive communications campaigns to appeal to a huge audience. With connections at the major media outlets, influencers, and publishers in the crypto space, News Coverage Agency's PR team assists clients in securing natural news coverage from the greatest names in the blockchain sector.
Media and PR Contact
Name: Samiran Mondal
website: https://newscoverage.agency/
Email: [email protected]
Telegram: https://telegram.me/Newscoverage_agency